Current vacancies
Search by job title or keyword
Transport Manager
About us.

We're Shop Direct, proud home of Very.co.uk, Littlewoods.com and 3,500 super-talented people. We're on a mission to transform retail. We want to provide the best shopping experiences for our 4 million customers by bringing together over 1,800 brands they love and flexible ways for them to spread the cost using credit. It's what makes us tick; it's what makes us the largest integrated digital and fintech retailer in the UK, and a very exciting place to work.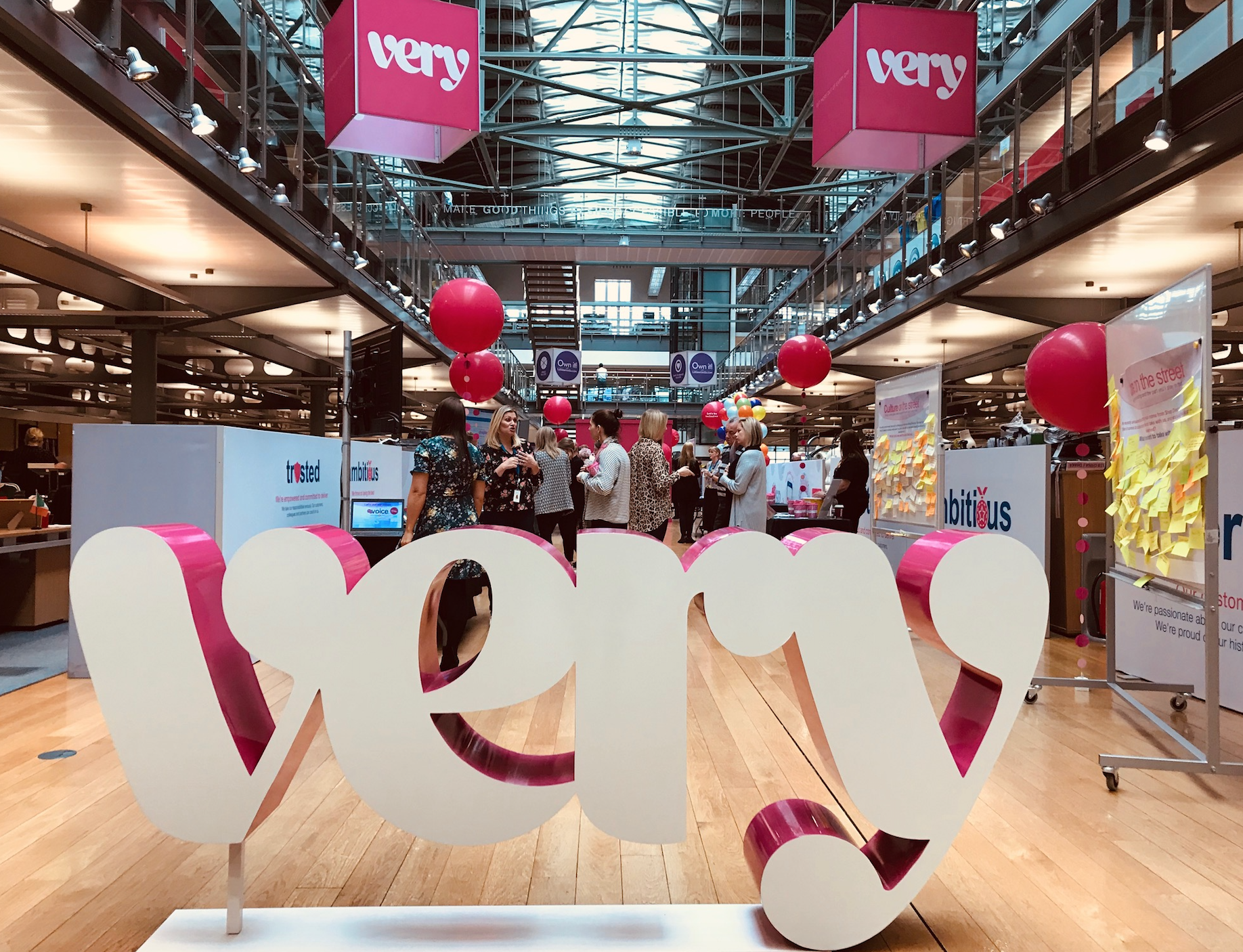 About the role.
This is a great opportunity for a Transport Manager to join us at our new automated and purpose-built fulfilment centre, Skygate, at East Midlands Gateway in Derby.

Through leadership of a team, the Transport Manager will own and manage the outbound transport activity on site. This role will report to the Senior Operations Manager - Systems (Flow Room) and will work closely with Planning and Outbound Logistics operations to ensure we have sufficient transport capability maximising efficiencies and meeting operational KPI's.

During the start-up phase of the site, this role will have focus on; building the site Transport Team and creating the carrier planning model. To ensure effective setup and continuation of traffic flows, build and manage the relationship with outbound carriers and to manage head count during ramp up, ready for go-live.
Key responsibilities.
Responsible for the leadership and development of a small team (4) of transport coordinators promoting culture and engagement initiatives
Responsible for planning and executing the daily/weekly/monthly outbound activity including DD and all DC parcel volume
Project support ensuring Shop Direct requirements are communicated & executed by Line Haul carriers
Optimising costs and trailer fill to maximise group benefits
Monitoring carrier performance and ensuring that availability is maximised throughout the year and specifically at peak periods
The role holder will report to the Senior Operations Manager - Systems and forms part of the management team within the fulfilment centre and will have 4 direct reports
Track existing metrics to detect & remove defects & manage VOR process
Manage carrier compliance & performance (e.g. on-time truck performance Health & safety)
Continuous Improvement Management with carriers, development of SOPs
Analyse outbound trunking with the Logistics team to improve efficiency throughout migration, peak and future BAU
Support Contract management and contract compliance for existing and new routes/carrier
Support truck forecast improvement initiatives and ensure it is shared with our carrier providers.
Recommend route carrier allocation to routes/replacements (based on optimum of cost and performance) & compliance to the gazetteer.
Working with Logistics to ensure management of outbound assets pallets, cages, yorks etc
Working with Logistics/ Flow Room & Transport to ensure location management to sorter destination mapping compliance
Peak planning and execution securing sufficient resources for peak
About the team.
This role will work report to the Senior Operations Manager - Systems and will have 4 direct reports. The role holder will work closely with Planning and Outbound Logistics and will be fundamental in continuing to drive the fantastic culture we have on site.
Requirements.

Proven experience of leading a transport team in a fulfilment centre, preferably with experience of the build, testing and start-up of an automated fulfilment centre (preferably with experience of working with Knapp automation)
CPC in road haulage management
Good understanding of the end to end process within automated despatch fulfilment centres
Understanding of Operational Excellence/Continuous Improvement tools
Presents information and proposals in a professional, structured and persuasive way.
Customer focussed and aware of the external and internal requirements for quality, efficiency and accuracy
Strong PC skills including use of MS office
Experience of leading 24/7 teams
Partner centric- experience of maintaining strong partnerships with third parties i.e. automation/systems providers/transport companies/ recruitment agencies
Demonstrates the SD leadership qualities- communicator, enabler, curious and open minded, adaptive
Has business capability beyond their subject matter expertise - technology literate, data driven commercially aware and customer obsessed, talent focussed
Project management experience desirable but not essential
Benefits.
A competitive salary and flexible benefits package is available for the successful applicant.