Current vacancies
Search by job title or keyword
MI & Planning Manager
About us.
We're Shop Direct, proud home of Very.co.uk, Littlewoods.com and 3,500 super-talented people. We're on a mission to transform retail. We want to provide the best shopping experiences for our 4 million customers by bringing together over 1,800 brands they love and flexible ways for them to spread the cost using credit. It's what makes us tick; it's what makes us the largest integrated digital and fintech retailer in the UK, and a very exciting place to work.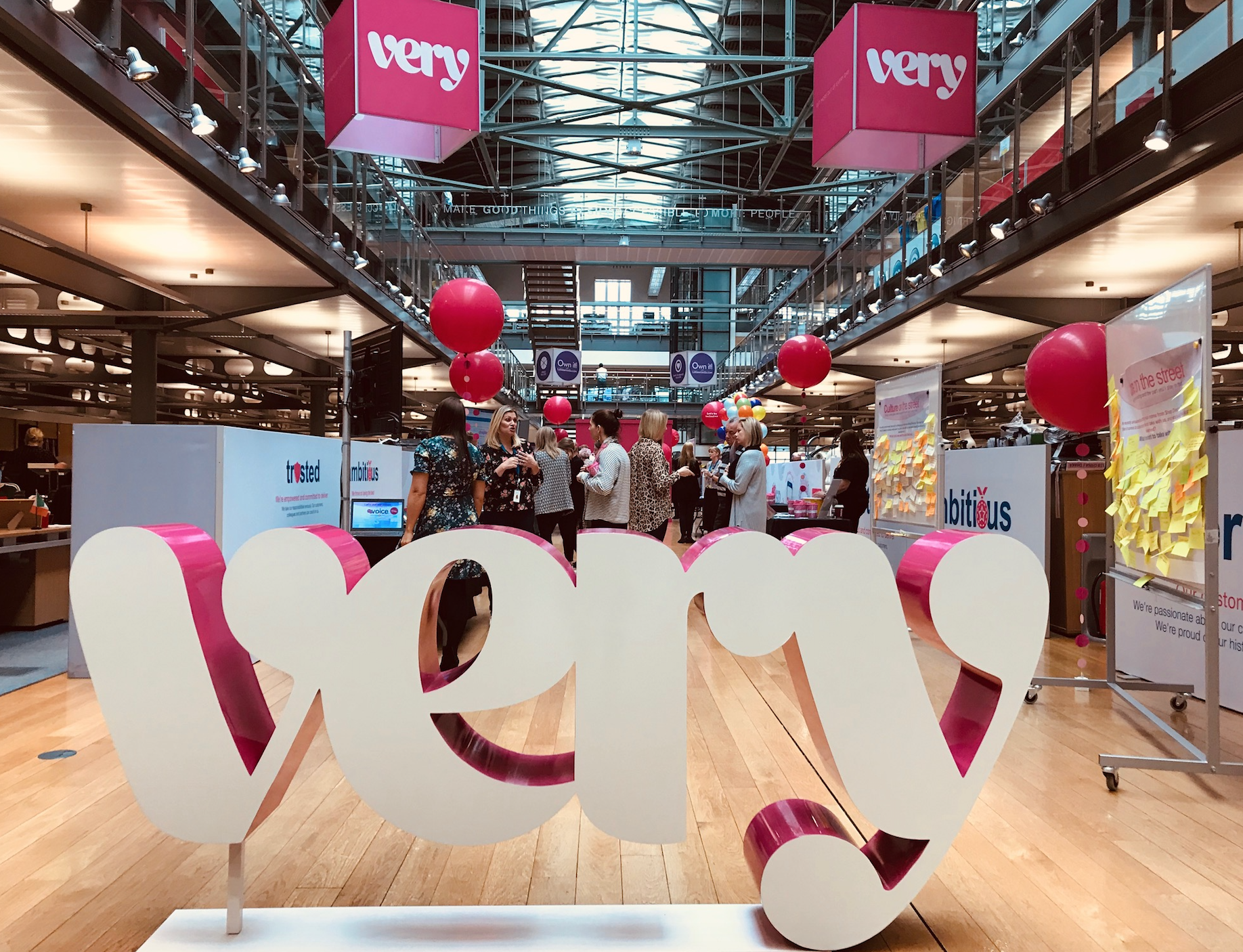 About the role.
This is a great opportunity for an MI & Planning Manager to join us at our new automated and purpose-built fulfilment centre, Skygate, at East Midlands Gateway in Derby.

The Planning & MI Manager will ensure the smooth running of both internal and external operations planning function and build site's capacity in accordance with customer delivery requirements. This role will also be responsible for all delivery related customer & site MI, including KPIs monitoring in order to support their fulfilment, maximising labour and asset utilisation, reducing costs and achieving workload targets.
KEY RESPONSIBILITIES
To lead and develop strategy and activity within the MI & Planning area of responsibility incorporating SD goals and values
Develop plans for the site to meet future workload demands and identify and arrange for the appropriate resources and equipment to be available.
Produce a daily operational plan to meet the demands of operational departments including Goods Intake, Pick, Despatch and Reverse Flow/Returns activities.
The effective review of daily actuals versus plan, taking corrective actions to lead the operational teams within their area of responsibility, ensuring customer focus to meet all operational KPIs and performance.
Drive a culture of Health and Safety leading by example to ensure proactive actions and attitudes at all stages to eliminate the risk of accident
Build & communicate out efficient operational short, medium and long term labour plans that provide required capacities based on customer's needs and priorities.
Plan the weekly/monthly activity of the Warehouse Operation based on given volumes, historical data and budgeted KPI's ensuring the Customer journey is optimised.
Create and issue rota schedules & monitor employees annual leave to ensure operational capacity and company's contractual and legal obligations are met.
Provide requirements to agency providers with regards to skills, work schedules and flexibility needed.
Track and analyse resource information to identify trends and provide meaningful insight to the operation.
Provide data driven recommendations to optimise operational performance.
Ensure the quality and integrity of data.
Develop CI processes through leadership and culture change.
Gather and present data for root cause analysis focusing on service activity.
Build and develop your team through regular PDR's and communication, working across all shifts to standardise the operation and increase efficiency.
Requirements
ESSENTIAL KNOWLEDGE, SKILLS, ROLE SPECIFIC QUALIFICATIONS:
Business Skills:
A strong analytical and strategic thinker
Lead the team towards organisational and individual goals, providing the information and support necessary for their buy in.
Excellent stakeholder management
Uses data to inform decisions, being mindful of the commercial impacts of any decisions made
Adaptable. Proactive, team player, keen to seek out and develop talent in the team
Flexible approach with a desire to exceed targets through proactive planning management using data
Customer focussed and aware of the external and internal requirements for quality, efficiency and accuracy
Resilient, with the ability to deal with challenges arising through the start-up of the site
High levels of numeric reasoning and attention to detail.
Knowledge:
Comprehensive knowledge of planning operational activity within an automated fulfilment Knowledge:
Comprehensive knowledge of planning operational activity within an automated fulfilment centre
Knowledge of digital and non-digital customer journey.
IT literate- MS office applications, advanced Excel, Access, SQL or similar
Knowledge of Microsoft 365 and data capture of Management Information.
Experience:
Strong experience in data manipulation reporting and analysis
Experience of developing, coaching and engaging a team.
Experience of being responsible for decision making across all elements of a time critical complex operation.
Desirable:
Experience of working in a large automated fulfilment centre, preferably with experience of working with KNAPP automation
Experienced with rolling forecasts
Minitab for data analysis
Understanding of flex models and T&A systems
Benefits
A competitive salary is available for the successful applicant