Current vacancies
Search by job title or keyword
Assistant Facilities Manager
Shop Direct (the home of Very.co.uk & Littlewoods) have a great opportunity for an experienced Assistant Facilities Manager to support us at our new automated and purpose-built fulfilment centre at East Midlands Gateway in Derby.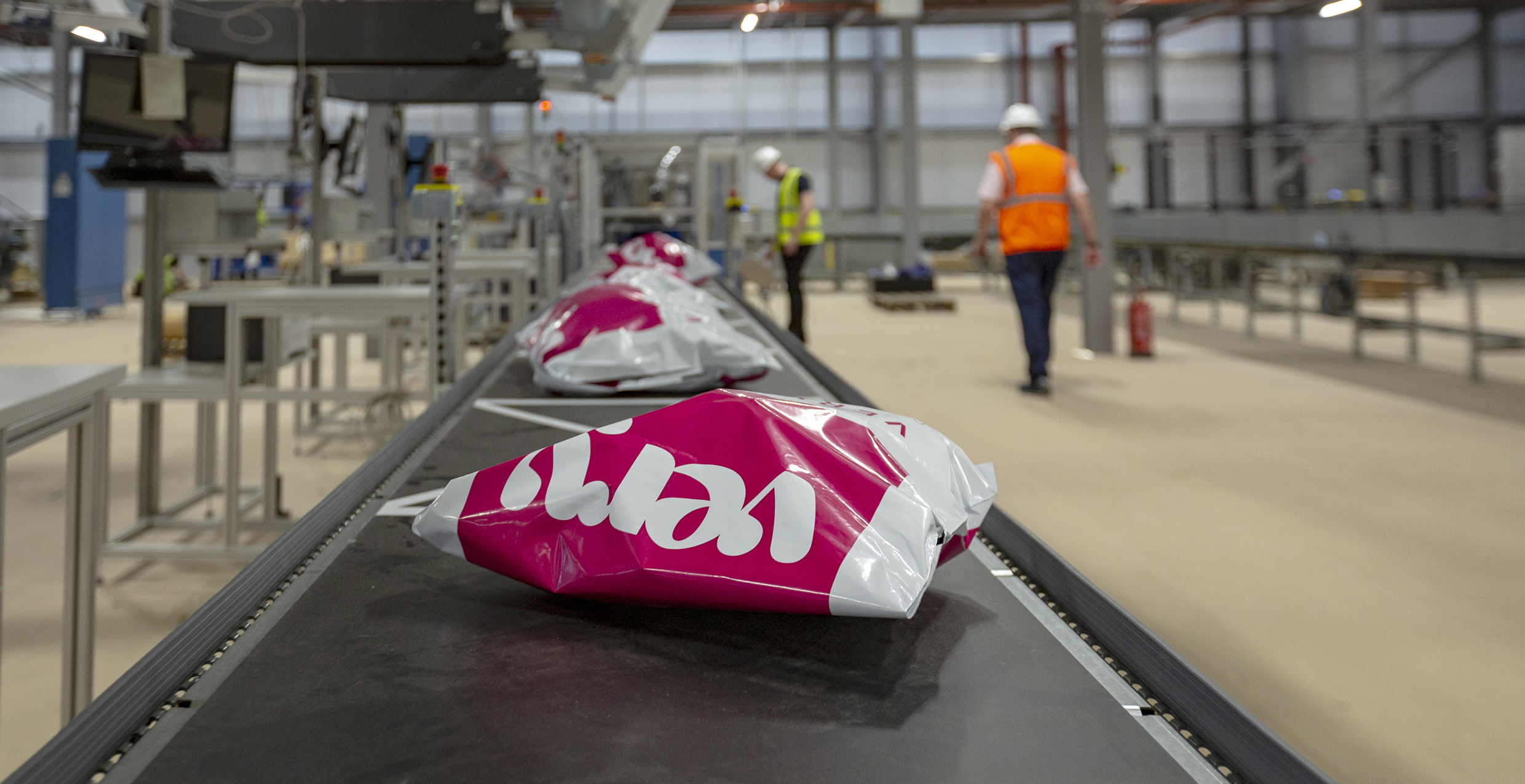 The role
The Assistant Facilities Manager will support the site QSHE Manager with delivery and management of all FM Services at Skygate Fulfilment Centre.
Working closely with the site QHSE Manger, the role holder has the responsibility for all FM services available to our colleagues and visitors to the site and ensuring compliance with processes and best practice.The services overseen by the role holder will affect all colleagues at Skygate. The role holder will work closely with the Group FM team to ensure contractor performance is managed in line with site needs, required outputs and strict cost control.
Key Responsibilities:
Support the site QHSE / FM Manager to oversee the day to day management of all Facilities services at Skygate and compliance with East Midlands Safeguarding procedures.
To monitor and manage repairs and maintenance (planned and reactive) ensuring any ongoing issues are escalated and resolved to ensure a compliant and safe workplace and support our 'great place to work' agenda.
To be responsible for the management and ongoing development of the Waste & Recycling Services contract ensuring maximization of rebates and reduction of our environmental impact wherever possible.
Responsible for the local management of housekeeping contract including external areas of site, agreed high level cleaning and other ad hoc cleaning such as the windows and external cladding
To be responsible for the local management of catering, vending, water dispenser and other colleague services.
To be responsible and manage janitorial contract for all sanitary services and related consumables.
To be responsible for the site landscaping and winter management / snow plans / clearance.
Maintain and manage the relationship with Cloud Booking and the visitor management/ meeting room booking service.
To ensure Business continuity provision by taking a proactive role as a Member of the EMT (Emergency Management Team).
To act as Incident commander or Deputy IC for all Emergency situations at Skygate
To be responsible for internal and external signage and ensure emergency/ health & safety signage is of an acceptable and legal standard.
To be responsible for the local management of Pest Control contract (including bird mitigation plans) – monitoring reports and taking necessary action as required
To be responsible for managing onsite well-being services including events and promotions.
Requirements
This role comes with great responsibility as the role holder will deputise for the site QHSE & Facilities Manager. With this in mind, all applicants must have experience of Facilities Management within a Logistics, Supply Chain or Manufacturing type environment and must have experience of working closely with external 3rd party stakeholders/suppliers.
Essential Knowledge, Skills, Proven Ability or Role Specific Qualifications required:
Use of Microsoft Office software
First Aid Qualified
Trained in the Management of Emergency situations, supervising a large team of Fire Wardens and First Aiders, responsibility for Fire Alarm Evacuations / Other Evacuations / Dealing with Injuries / Emergency Services / Briefing those Evacuated etc.
IOSH qualification
How to apply
This is a fantastic opportunity for an experienced Assistant Facilities Manager looking for their next career move. If you're interested to find out more please contact Kieran Grundy in the talent acquisition team at Shop Direct or apply online.
Please note that the talent acquisition team are managing this vacancy directly, and if successful in securing this position, you are required to undertake a credit, CIFAS and CRB check.
We're an equal opportunity employer and value diversity at our company. We do not discriminate on the basis of race, religion, colour, national origin, gender, sexual orientation, age, marital status, veteran status, or disability status.
Benefits
A competitive salary and benefits package is available for the successful applicant.