Current vacancies
Search by job title or keyword
Control Room / Flow Room Technician
Shop Direct (the home of Very.co.uk & Littlewoods) have some great opportunities for experienced Flow Room Technicians to support us at our new automated and purpose-built fulfilment centre at East Midlands Gateway in Derby.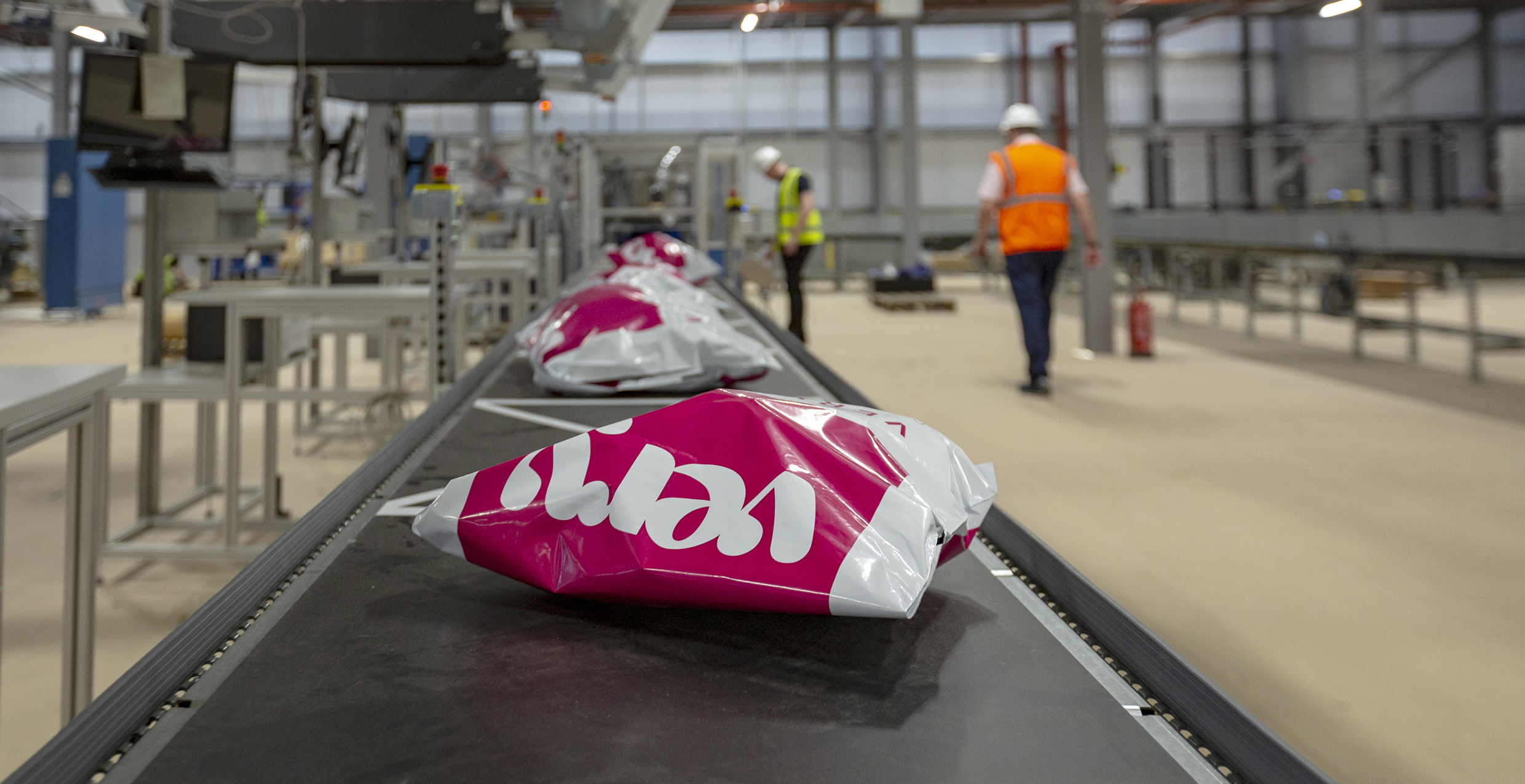 The role
Partnering with the on-site operations team, this role will be responsible to ensure smooth system and product flow to exceed operational KPI across designated areas, working closely with warehouse operatives, flow room colleagues, functional department managers, operations managers and the engineering team
This will be a key role in the establishment of our new fulfilment centre, both in terms of ensuring we have the right processes in place through effective testing to go live in 2020, and the right methods in place for long term success.
KEY RESPONSIBILITIES:
Monitoring system performance and ensuring that availability is maximised throughout
Management of system parameters to ensure optimal flow of product throughout the systems
System availability and efficiency- achievement of KPIs, minimising downtime, managing work flow, requesting preventative maintenance and repairs in conjunction with the Engineering team
Minimise stock inaccuracy at all stages of the process through effective process management and adherence seeking out errors and process gaps
Efficient and accurate reporting of faults and unexpected behaviours to resolver groups
Drive process adherence to ensure quality metrics are delivered at all stage of the process
Optimise storage and conveyor utilisation
Participate in regular reviews of the flow room processes, the maintenance and review of SOPs and Risk Assessments
Requirements
About you.
Our new team of Flow Room Technicians will share the buzz we have around setting up our new site successfully. The site is set up using the latest automation technology and our Flow Room Technicians will be pivotal in the testing and set up of the control room, showing a natural curiosity and passion for fulfilment.
The post holder will be a cultural ambassador for the fulfilment centre and key to developing ways of working and the colleague proposition, supporting engagement at all levels.
We would love to hear from technicians or people of an analytical nature, who have proven experience of working in a control room team environment in an automated fulfilment centre or have the ability to quickly learn a new complex system. It would be advantageous if you have had experience of the build, testing and start-up of an automated fulfilment centre as well as having detailed understanding of the functionality and operation of warehouse control systems for an automated fulfilment centre
If you don't have the desired experience, please do not hesitate to apply. We know that the right person will view this as a great opportunity that will come with its own rewards. You will be supported and trained in using the system by some of the industries most talented fulfilment specialists and as we continue to grow, we want our talent to grow with us.
If you would like to join the team, please apply online or you can reach out to Kieran Grundy in the talent team at Shop Direct. who is happy to provide further details.
Please be aware all successful candidates may be subject to a credit and CIFCASS check.
Benefits
Competitive salary and benefits package.